Payment Options "All people are equal under the law. A good attorney is what makes the difference."
Payment Options for Clients
Legal Service on Your Terms
Not every legal matter is the same. Some cases last days while others take weeks, months, or even years. Likewise, not every client comes to us in the same financial position. That's why at Asghar Law, we have created several different payment options to assist our clients make their attorney bill a little more manageable.
Call Asghar Law today by dialing (561) 609-0032. You can also fill out an online contact form.
So how do we determine which payment option is right for you? Depending on multiple factors such as the type of law, time it takes to complete the work, anticipated time before the legal matter is expected to come to a conclusion, and level of experience of the attorney involved, the attorney who evaluates your legal matter during your consultation will provide you with all of your payment options.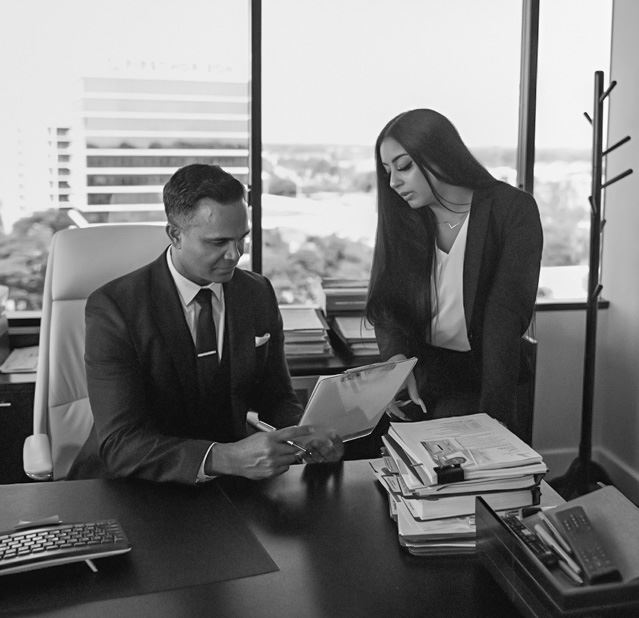 Potential Payment Options
Hourly
Hourly fee agreements are where the client agrees to pay the attorney on an hour by hour basis. Although this option scares potential clients the most when initially offered, the hourly payment option is often the best fit. Specifically, if a client is looking for an attorney to review a contract before they enter into a real estate agreement to purchase property, or the client believes they can complete immigration paperwork on their own but would like an attorney to look over their documents before being submitted to the USCIS, the hourly option may be exactly what is needed.
Monthly Fee
Sometimes clients are unable to pay the entire flat fee in one upfront lump sum payment. In such situations, Asghar Law offers a monthly fee arrangement which allows a client to manage their attorney expenses with their day to day living expenses. With the monthly fee plan, the attorney and client select a day of the month which works with the client's payday schedule and the amount of months it will take for the client to pay the entire fee agreement.
This option works well for clients in litigation matters such as foreclosure defense, credit card or debt litigation, contract disputes, immigration, family law, and bankruptcy, because instead of waiting for the client to pay the entire flat fee, Asghar Law immediately begins on your legal matter as if you paid us in full.
Flat Fee
Many clients just want to know exactly what the costs are upfront before they agree to hire an attorney. If this is the case, the flat fee option will allow the client the best sense of security. The flat fee option is great for clients who can pay their attorney fees upfront because they will generally save a significant amount of money over time. This option is most used in business formation matters, contract drafting, foreclosure defense, bankruptcy, immigration, and certain family law cases.
Contingency Fee
The contingency fee option is where the law firm agrees to pay either all or most of the upfront legal expenses associated with bringing a legal action on behalf of the client, in exchange for a much larger percentage of the money received as a result of the legal matter. After a settlement is reached between the parties in the lawsuit, the law firm will deduct the attorney fees and costs which they have incurred, and the remaining balance will be given to the client.
While most clients would opt for a contingency fee agreement with their attorney, it is used in only a few legal matters such as personal injury, medical malpractice, automobile accidents, PIP claims, and negligence cases.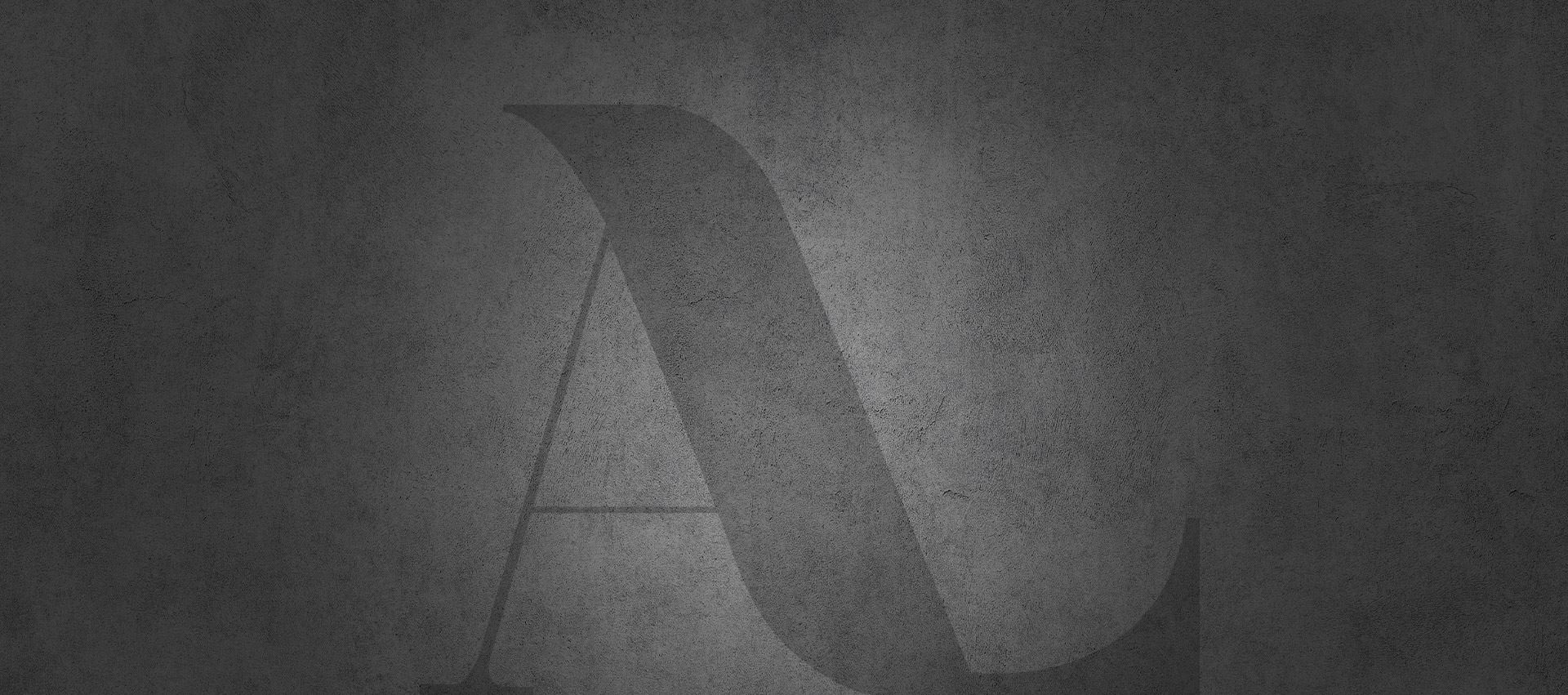 White Glove Service
Asghar Law sets the standard for white glove service in immigration law. We don't just handle cases; we craft personalized experiences. Your comfort and confidence matter to us.
Where Legal Solutions and Compassion Converge
Our experienced team goes the extra mile to ensure your needs are met with precision and care. We believe in not only meeting but exceeding your expectations, setting a new standard in the legal field. Experience the difference for yourself and discover why our clients trust us to handle their immigration legal matters. Your journey begins with the extraordinary.
A Legacy of Trust

Established in 2014, Asghar Law boasts a legacy of trust and excellence. Our 10+ years of experience are a testament to our deep understanding of immigration laws and processes.

Direct Attorney Consultations

Every consultation at our firm is directly with an attorney, ensuring that you receive personalized and expert legal guidance from the very beginning.

Multilingual Support

Language should never be a barrier. Our team speaks Spanish, Portuguese, Ukrainian, and Russian, providing comprehensive support to diverse communities.

Transparency and Timely Updates

We provide continuous updates on your case's progress, coupled with comprehensive explanations of each step and any legal changes that may impact your situation.
Our Clients' Stories, Our Greatest Success
See how we've made a meaningful impact in the lives of individuals and families facing immigration legal issues. Join the ranks of satisfied clients who've found in us a partner in their legal journey. Your success is our success.
"I am grateful for all her and the firms help"

I had difficulty getting my citizenship,not to mention previous charges that were dropped,Zorelly Sanchez at Asgar Law went above and beyond to make sure we covered all parts of the interview process.

- Lemar H.

"Hands down the best in Florida!"

From the moment we walked into the office to the moment we obtain our goal, they both treated us with respect, love and kindness. They spent time to truly listen to our needs and execute with complete confidence.

- Collin G.

"Mr. Asghar is truly a genius Lawyer."

He is a Magician if you ask me. I had an issue with my immigration for my wife I went to Asghar Law Firm they were very clear from start to finish about what needed to be done and how much they would charge.

- Oscar D.

"What a fantastic team at Asghar Law!"

What truly stood out was the way they fostered a strong relationship with me, keeping me informed and involved at every stage. This combination of professionalism and personal connection made my experience with this team truly outstanding. I wholeheartedly

- Anto K.

"Great firm, great lawyer!"

Would definitely use his service again! He's really well known in the immigration office and liked a lot by many.

- Former Client

"I appreciate their support and patience."

I highly recommend Asghar Lawfirm for any legal matter. They kept me updated on the progress of my case every step of the way and they were always available to answer my questions.

- Gisselle Z.

"Knowledgeable with the immigration department."

The people at the firm are very friendly. Business oriented. Knowledgeable with the immigration department. Very informative! I would recommend ??.

- Julliana T.

"Well done Asghar Law"

It has been an amazing experience choosing Asghar Law. The entire process has been stress free. My husband and I couldn't have asked for a better company, very professional, always very detailed and clear when contacting us for any documents or quest

- Marcia D.