Shaz Asghar
"All people are equal under the law. A good attorney is what makes the difference."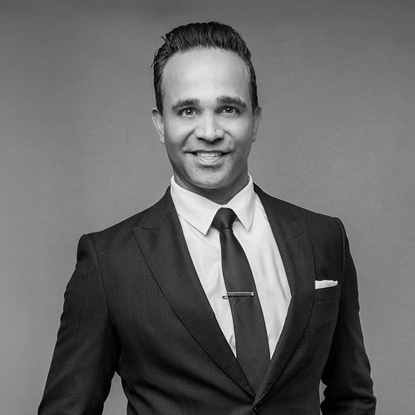 Shaz Asghar Founding Attorney
Bio
Mr. Asghar is the founder and managing partner of the Asghar Law Firm. He is a civil litigation lawyer with experience in real estate law, bankruptcy, probate, immigration, family law, trusts and estate law, business entity formation, contract law, and sports and entertainment law. He became a lawyer to help those who cannot help themselves.
Mr. Asghar received academic awards for excellence for his undergraduate studies at the University of Central Florida as well as while studying for his Juris Doctorate degree at Florida A&M University in Orlando, Florida. Following law school, Mr. Asghar gained invaluable experience and training from the teaching of some of Florida's finest trial lawyers, providing him with the courtroom skills necessary to obtain the best possible results for his clients.
When he is not representing clients, Mr. Asghar enjoys lecturing at events regarding changes in the law and working with students from his former alma mater in their preparation for the Bar and courtroom techniques.
Recently, Mr. Asghar played an intricate role in the publishing of the Florida Family Law workbook to assist new lawyers and current law students with the practical skills of the profession.