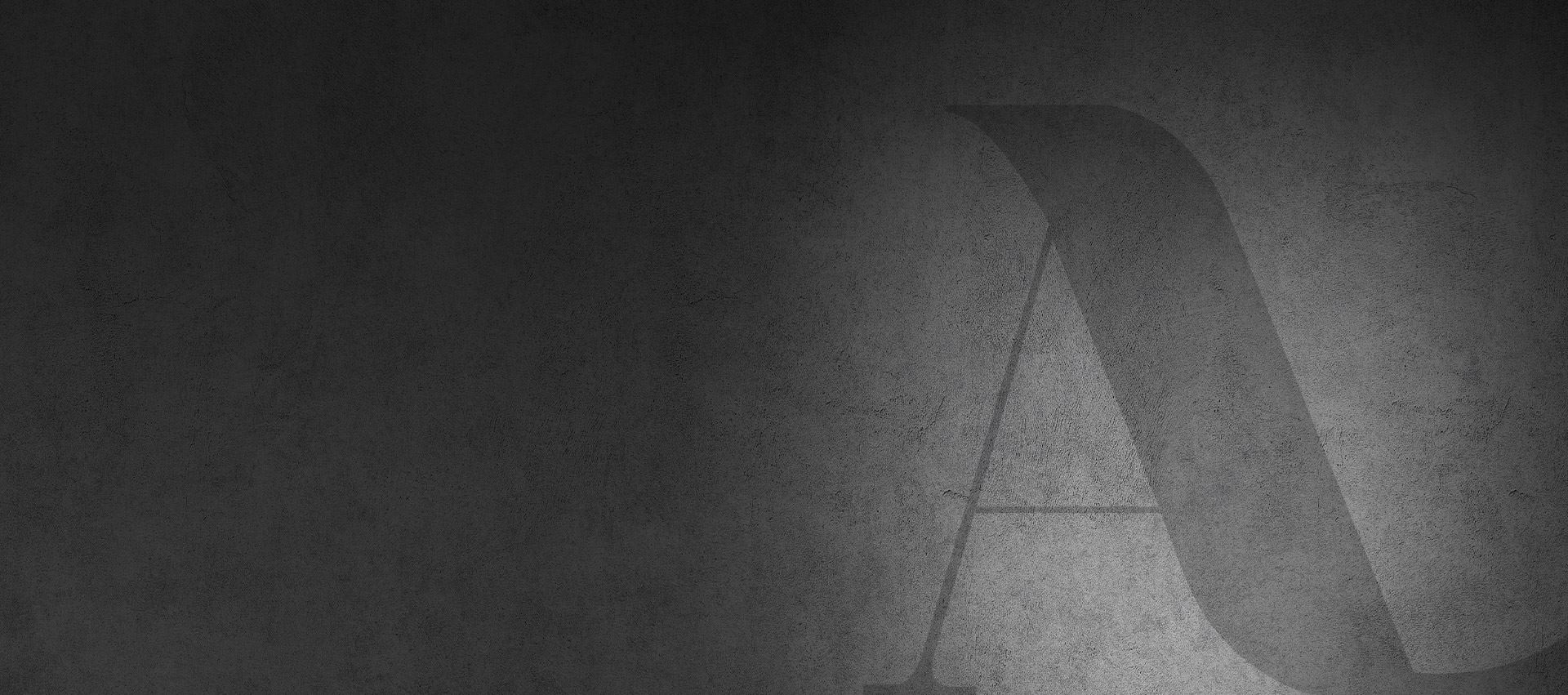 Strategic • Honest • Transparent
Your Trusted Partner in Immigration
At Asghar Law, immigration isn't just a legal process; it's our passion, our expertise, and our commitment to your American dream. With over a decade of unwavering dedication and a stellar track record comprising 240+ 5-star reviews on Google, we stand as a testament to excellence in immigration law.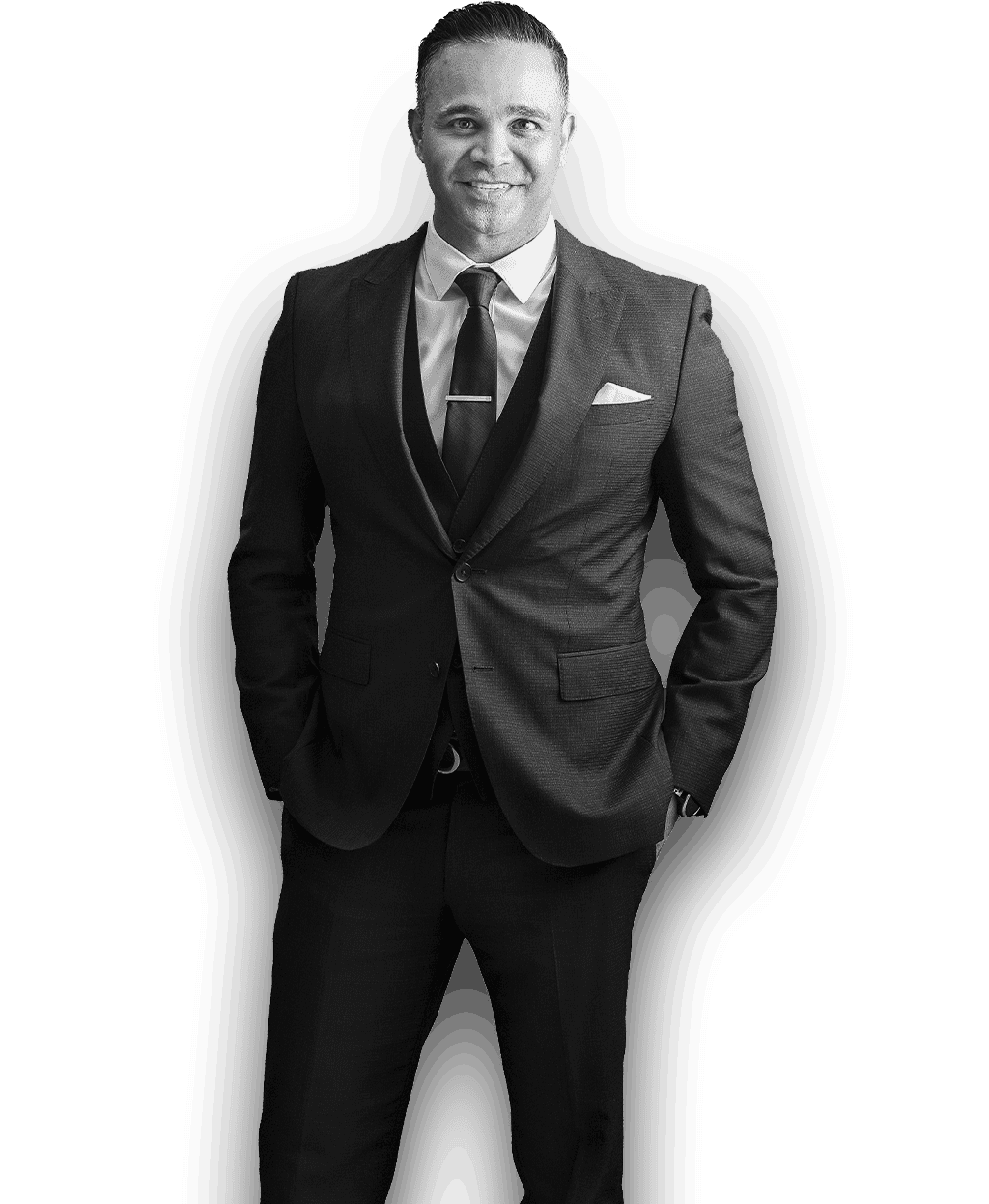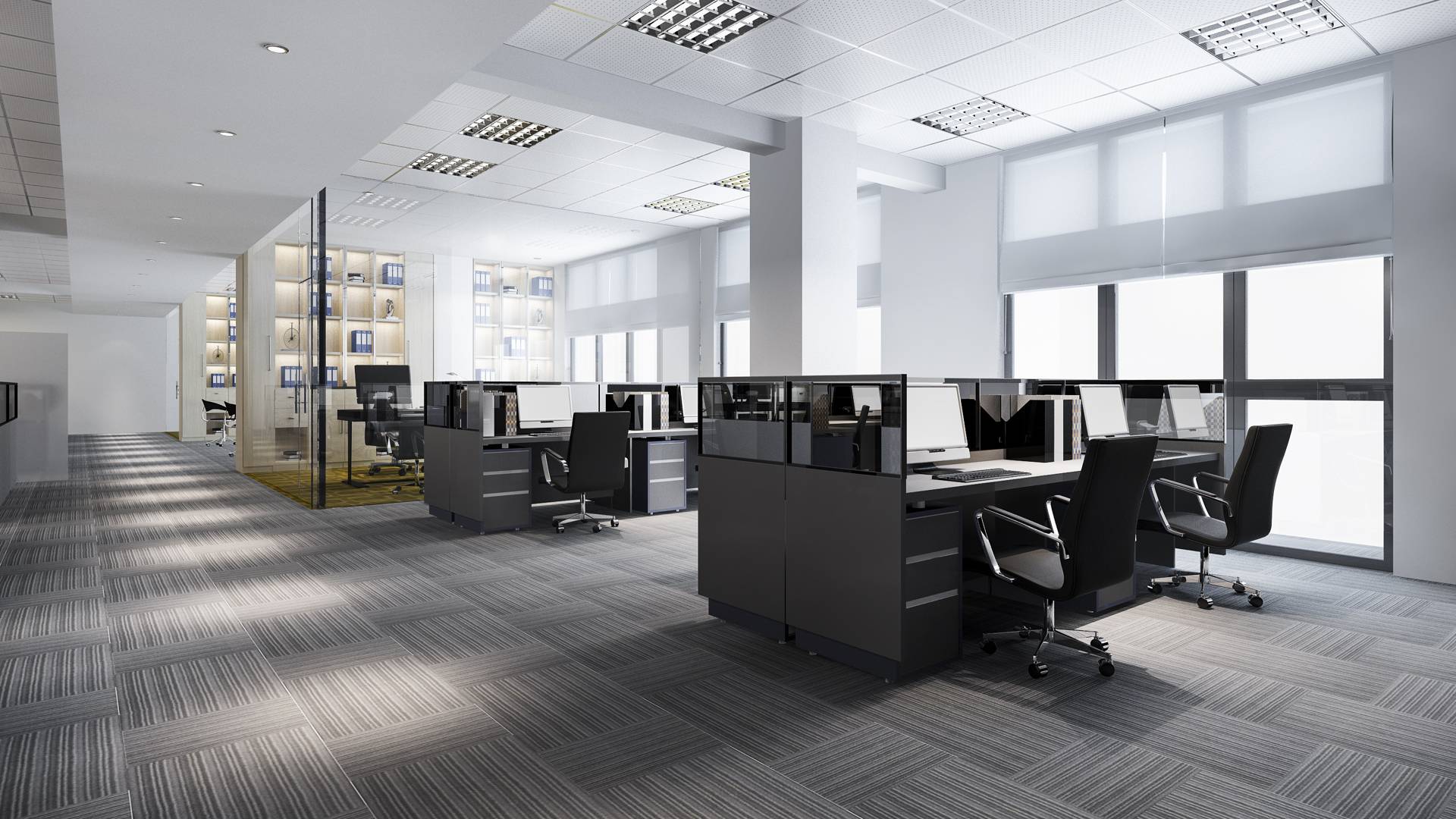 Comprehensive Solutions, Tailored to Your Needs
Strategic

At Asghar Law, we approach each case with a strategic mindset, tailoring our legal expertise to your unique situation, ensuring your immigration goals are met with precision and care.

Honest

We believe in straightforward, transparent communication and always provide candid, trustworthy advice, ensuring that you have the facts you need to make informed decisions about your legal matters.

Transparent

we believe that our clients deserve to have a clear view of their legal journey. We provide open and honest communication, ensuring you have a full understanding of every aspect of your case, from the initial consultation to the final resolution.
West Palm Beach Immigration Lawyers
All People Are Equal under the Law — a Good Attorney Is What Makes the Difference
For many people, successfully immigrating into the United States is a complex process that can take months or even years. At Asghar Law, we can help you apply correctly and avoid common mistakes that can cause delays. Many different visas exist to help people from various backgrounds enjoy residency in the U.S. Our firm keeps a small caseload to ensure each client receives the small-firm focus and attention they deserve. By calling today to schedule your initial consultation, you can get started on planning your visa or green card application process and preparing for the steps ahead. Let our West Palm Beach immigration lawyers help you and your family reach your citizenship goals with careful planning and clear guidance. Call today.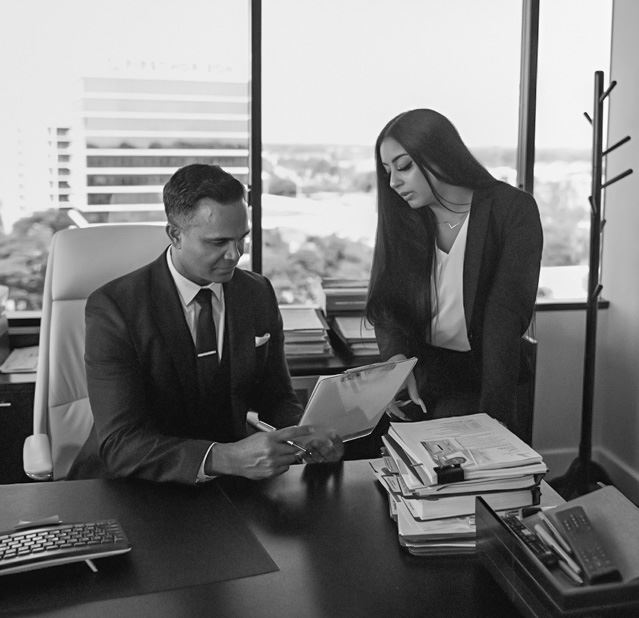 Empowering You Through Our Diverse Legal Expertise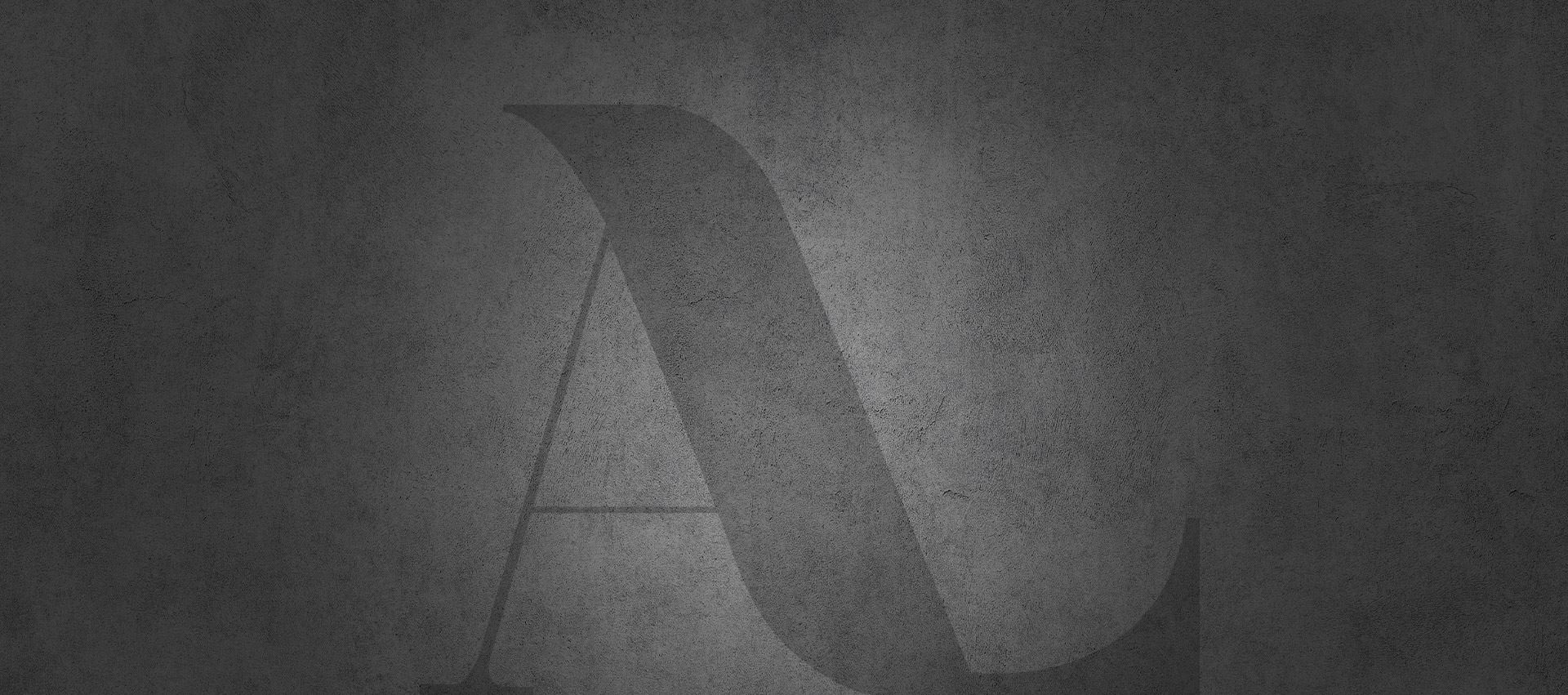 White Glove Service
Asghar Law sets the standard for white glove service in immigration law. We don't just handle cases; we craft personalized experiences. Your comfort and confidence matter to us.
Real Stories, Real Success: Our Clients Speak
Our commitment to excellence is best reflected in the experiences and feedback of our valued clients. Their words tell the true story of our dedication to achieving favorable outcomes and providing unwavering support. Real stories, real success—our clients speak for us. See how we've made a meaningful impact in the lives of individuals and families facing immigration legal issues. Join the ranks of satisfied clients who've found in us a partner in their legal journey.
"I am grateful for all her and the firms help"

I had difficulty getting my citizenship,not to mention previous charges that were dropped,Zorelly Sanchez at Asgar Law went above and beyond to make sure we covered all parts of the interview process.

- Lemar H.

"Hands down the best in Florida!"

From the moment we walked into the office to the moment we obtain our goal, they both treated us with respect, love and kindness. They spent time to truly listen to our needs and execute with complete confidence.

- Collin G.

"Mr. Asghar is truly a genius Lawyer."

He is a Magician if you ask me. I had an issue with my immigration for my wife I went to Asghar Law Firm they were very clear from start to finish about what needed to be done and how much they would charge.

- Oscar D.

"What a fantastic team at Asghar Law!"

What truly stood out was the way they fostered a strong relationship with me, keeping me informed and involved at every stage. This combination of professionalism and personal connection made my experience with this team truly outstanding. I wholeheartedly

- Anto K.

"Great firm, great lawyer!"

Would definitely use his service again! He's really well known in the immigration office and liked a lot by many.

- Former Client

"I appreciate their support and patience."

I highly recommend Asghar Lawfirm for any legal matter. They kept me updated on the progress of my case every step of the way and they were always available to answer my questions.

- Gisselle Z.

"Knowledgeable with the immigration department."

The people at the firm are very friendly. Business oriented. Knowledgeable with the immigration department. Very informative! I would recommend ??.

- Julliana T.

"Well done Asghar Law"

It has been an amazing experience choosing Asghar Law. The entire process has been stress free. My husband and I couldn't have asked for a better company, very professional, always very detailed and clear when contacting us for any documents or quest

- Marcia D.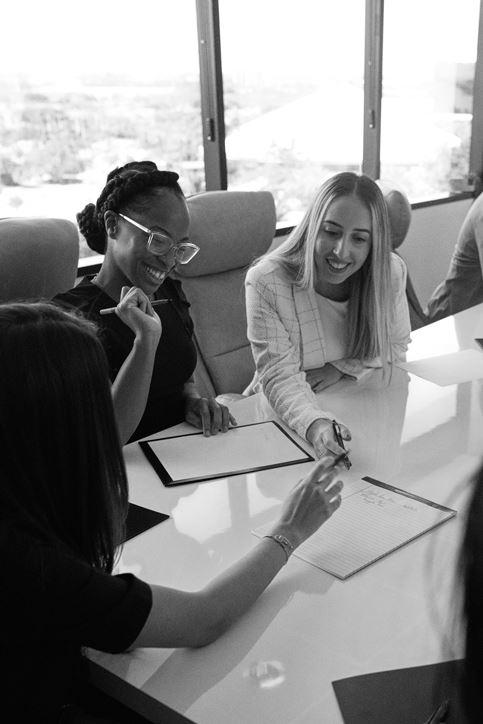 Legal Services that Fit Your Needs
Asghar Law offers more than comprehensive immigration law services—we also help clients with legal concerns that deal with their finances and families. Whether you are being contacted by a collections agency or need help with a child support issue, our firm is ready to take your side and help you fight for a prosperous future. Your case is important to us. Each of our staff is committed to providing you with clear advice that best helps you through your unique situation. Don't wait to get started on your case. Call our West Palm Beach immigration lawyers today and begin planning the next steps in reaching your legal goals. Our client's success is everything, and we work hard to be completely prepared for each event that arises in your case. Call today.
A Legacy of Trust

Established in 2014, Asghar Law boasts a legacy of trust and excellence. Our 10+ years of experience are a testament to our deep understanding of immigration laws and processes.

Direct Attorney Consultations

Every consultation at our firm is directly with an attorney, ensuring that you receive personalized and expert legal guidance from the very beginning.

Multilingual Support

Language should never be a barrier. Our team speaks Spanish, Portuguese, Ukrainian, and Russian, providing comprehensive support to diverse communities.

Transparency and Timely Updates

We provide continuous updates on your case's progress, coupled with comprehensive explanations of each step and any legal changes that may impact your situation.

Tailored Action Plans

We recognize that each case is unique. Our commitment to your success is reflected in the development of a customized action plan that addresses your specific needs and objectives.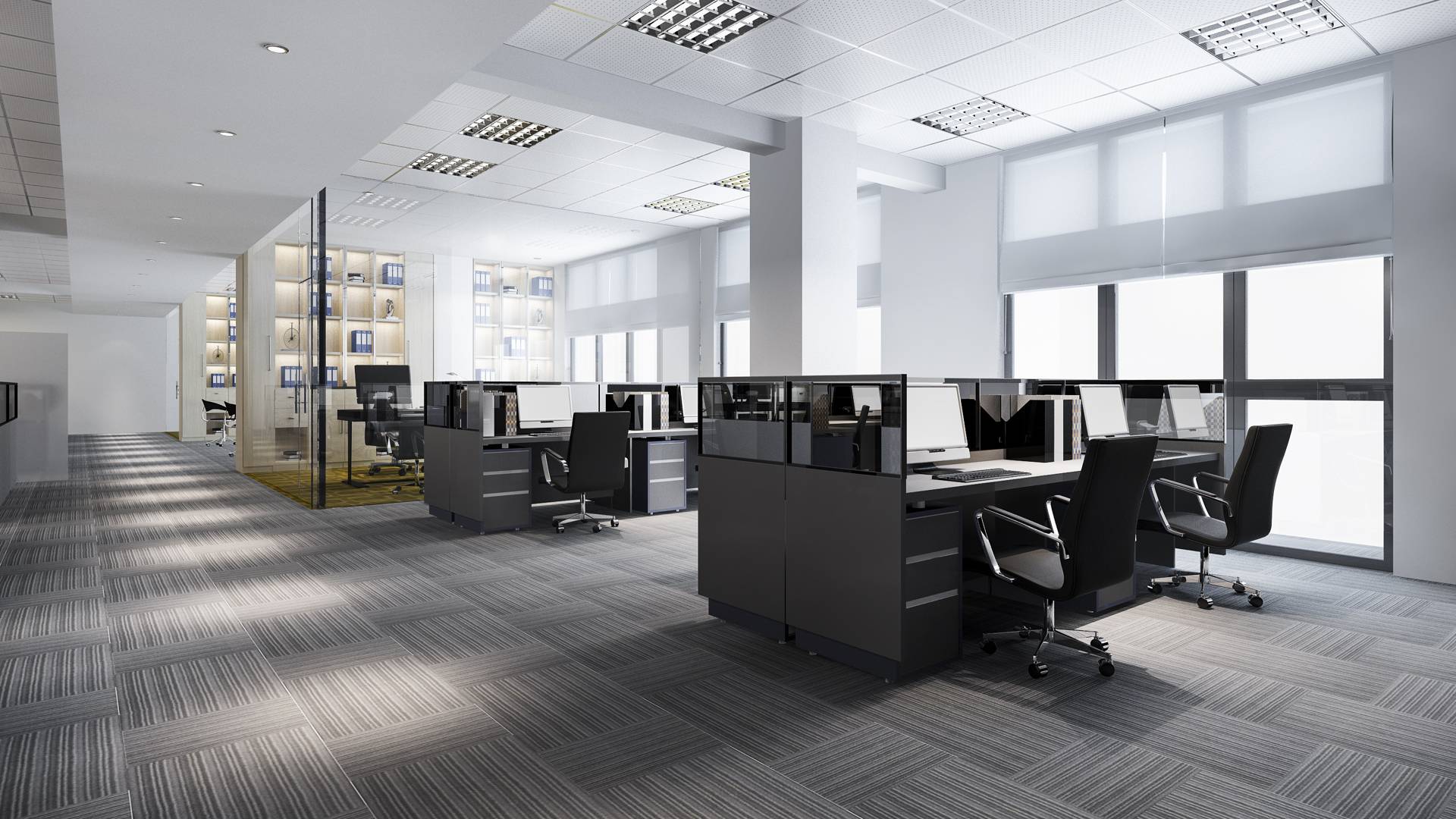 Get Started Today

The sooner you contact us, the sooner we can start your case.

Your Case, Our Commitment

Our firm is committed to helping you navigate immigration law.

Success Stories


Read some of our previous clients' stories to learn about their experience with us.

Payment Options

We offer flexible payment options to ensure accessibility to quality legal services.