Zorelly Torres-Sanchez
"All people are equal under the law. A good attorney is what makes the difference."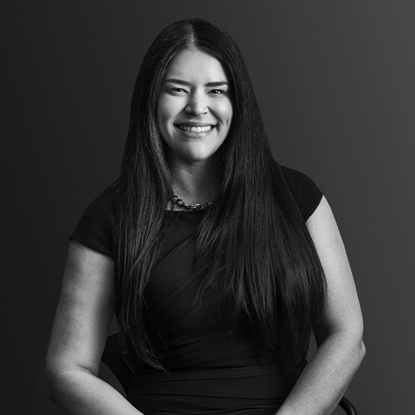 Zorelly Torres-Sanchez Senior Attorney
Bio
Zorelly Torres-Sanchez is an Associate Attorney at Asghar Law practicing immigration and nationality law. She was born and raised in Puerto Rico and lives in Jupiter, Florida. She completed her undergraduate studies at the University of Puerto Rico with a bachelor's degree in Political Science and attended law school at the University of Puerto Rico School of Law. Before moving to the Sunshine State, she worked at a boutique litigation law firm. She has been practicing immigration law exclusively since 2016.
Ms. Torres-Sanchez joined Asghar Law as an Associate Attorney in 2020 where she hopes to continue helping others achieve their American Dream. Throughout her career, she has demonstrated how her dedication and positive energy creates effective communication with her clients, especially in assisting her clients through the often complex U.S. immigration system in order to achieve the best possible outcome for every situation.
When she is not in the office, with her family, or playing tennis, she is an active participant in the American Immigration Lawyers Association, American Inns of Court Craig S. Barnard Chapter, and the Florida Association of Women Layers in the chapters of Palm Beach and Martin counties. She is fluent in English and Spanish.