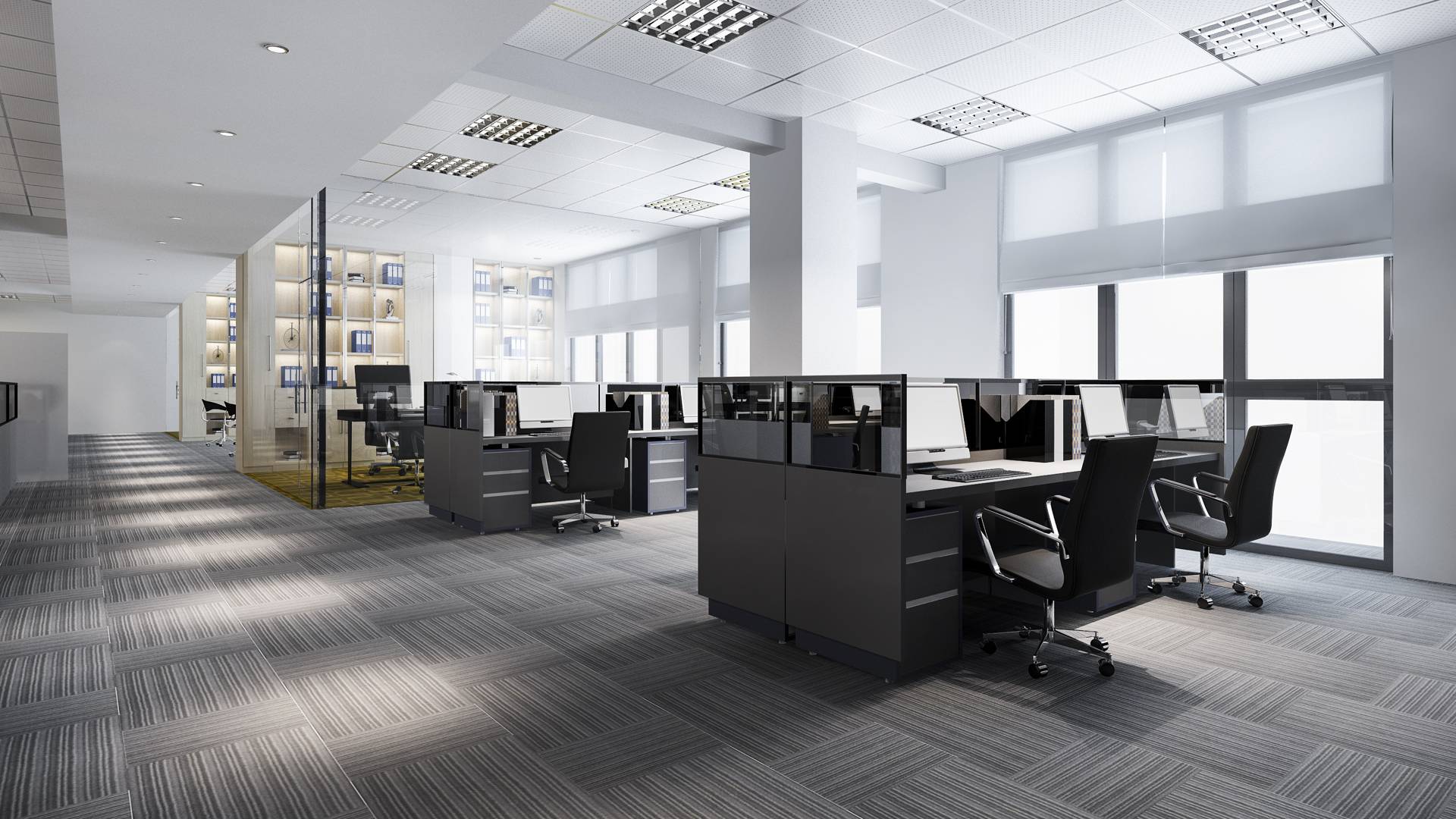 Bankruptcy "All people are equal under the law. A good attorney is what makes the difference."
West Palm Beach Bankruptcy Lawyer
Helping Clients Obtain Freedom from Debt
Under the United State Bankruptcy Code, personal bankruptcy may be filed by either filing Chapter 7 Bankruptcy or Chapter 13 Bankruptcy. Chapter 7 Bankruptcy is a liquidation of non-exempt assets which are distributed among your creditors to pay off your debt, while Chapter 13 Bankruptcy is payment plan made up of disposable income over a period of 3 to 5 years. If you are considering filing for bankruptcy, let Asghar Law help. Our team has the experience to help you get through the proceedings with confidence.
Dial (561) 609-0032 now and schedule your 60-minute consultation with the West Palm Beach bankruptcy lawyer at Asghar Law. You can also contact us online.
The Limitations of Bankruptcy
Not everyone qualifies for Chapter 7 Bankruptcy. In order to do so, an individual must make less than the state median income or qualify under the "means test." An individual who qualifies can file for Chapter 7 Bankruptcy and receive relief for eight years from the date of the debt's discharge.
Chapter 13 Bankruptcy may only be filed if the individual has less than $307,675 in unsecured debt and less than $922,975 in secured debt. Chapter 13 discharge won't be granted if debtor received discharge in Chapter 7, 11, or 12 four years earlier or more or a previous Chapter 13 discharge two years before.
Eliminate Your Debt
Chapter 7 Bankruptcy eliminates many kinds of debt, providing you with much-needed relief and peace of mind. However, there are some debts which cannot be resolved through Chapter 7 Bankruptcy.
Debts which cannot be forgiven include:
Student loans
Support obligations
Taxes
This will take place immediately upon discharge by the bankruptcy court. Chapter 13 Bankruptcy is similar to Chapter 7 Bankruptcy in that all debt is discharged except for student loans, support obligations, and taxes. However unlike Chapter 7 Bankruptcy, an individual is considered liable to their creditors in a Chapter 13 Bankruptcy until the payment plan is completed in 3 to 5 years.
Effect on Credit Score
The incidence of Chapter 7 Bankruptcy will remain on a person's credit score for up to 10 years from the date of the filing. A Chapter 13 Bankruptcy may also appear up to 10 years on your credit report, however some creditors may report it only for 7 years.
If you are interested in having a bankruptcy consultation, please call (561) 609-0032 today.
Where Legal Solutions and Compassion Converge
Our experienced team goes the extra mile to ensure your needs are met with precision and care. We believe in not only meeting but exceeding your expectations, setting a new standard in the legal field. Experience the difference for yourself and discover why our clients trust us to handle their immigration legal matters. Your journey begins with the extraordinary.
A Legacy of Trust

Established in 2014, Asghar Law boasts a legacy of trust and excellence. Our 10+ years of experience are a testament to our deep understanding of immigration laws and processes.

Direct Attorney Consultations

Every consultation at our firm is directly with an attorney, ensuring that you receive personalized and expert legal guidance from the very beginning.

Multilingual Support

Language should never be a barrier. Our team speaks Spanish, Portuguese, Ukrainian, and Russian, providing comprehensive support to diverse communities.

Transparency and Timely Updates

We provide continuous updates on your case's progress, coupled with comprehensive explanations of each step and any legal changes that may impact your situation.